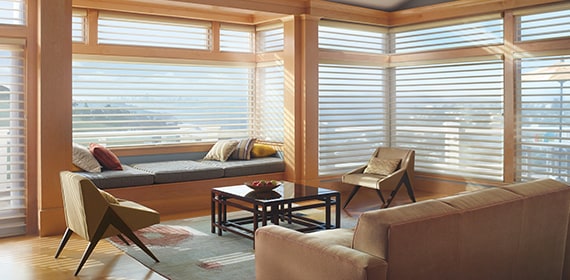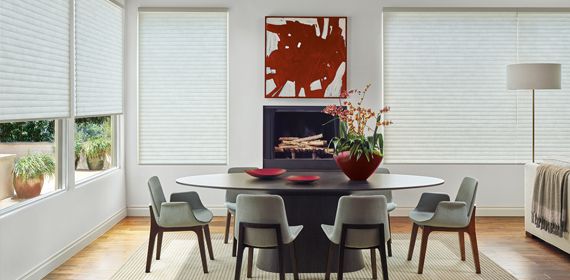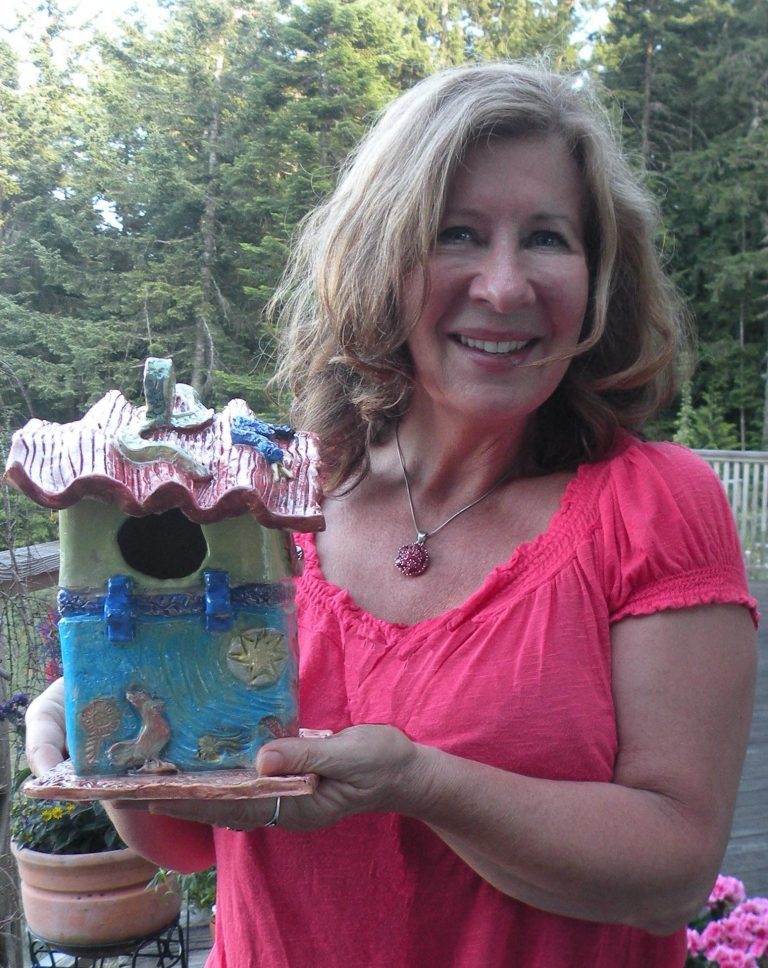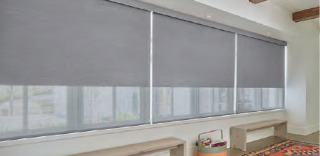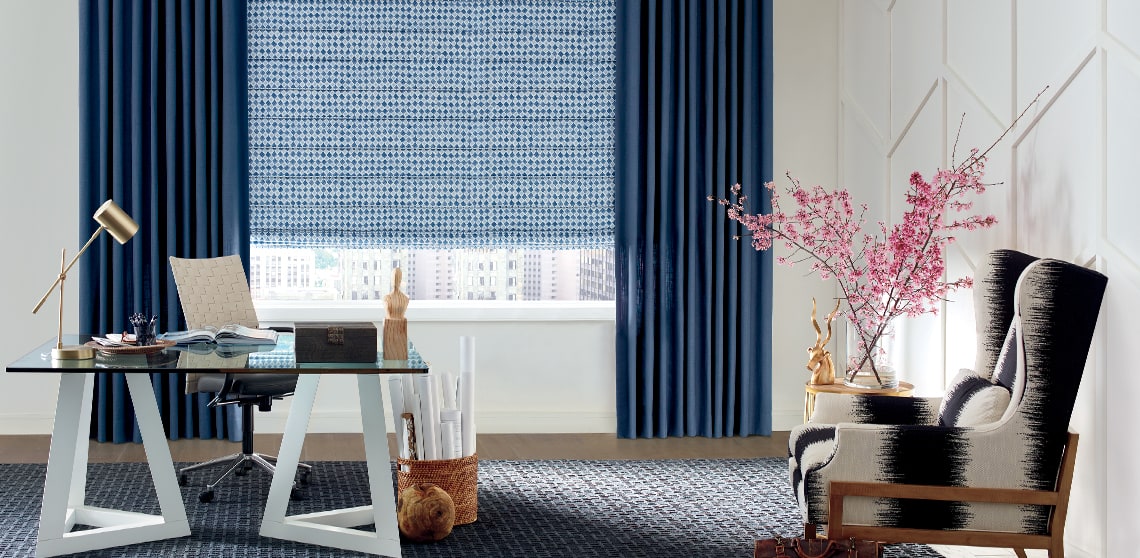 "Hi, My name is Sam Graci and I have lived on Salt Spring Island for over 30 years. I have lived in Niagara-on-the-Lake Ontario, California , Michigan ,and Florida. I would like to give you my opinion having worked with Karen Shergold.
Karen Shergold:
Integrity:
I have never worked with someone who knows their craft as well as Karen Shergold knows up-to-date window coverings, carpets, flooring, interior design, coloring coordination, and environmental, sustainable flow.
Personality:
Karen operates in a modern conceptual awareness, but make no mistake, she is pure "old time" politeness, courteousness, promptness, innovative, agreeable, outstanding in her work performance—and she smiles!
Cost Effectiveness: Karen looks at every possible angle and chooses options for her customers that are artistically tasteful, classy, and always cost effective.
She Will Be There for You: Long after she has given you the most outstanding service you may ever have, she responds weeks, months, and "years" afterwards to phone calls, emails or texts. She wants every single one of her customers to   be 100% happy, satisfied and content—as clients and friends—for years to come."
Salt Spring Island, British Columbia
October 18th, 2020
Sam and Cara Graci
"Several years ago, we consulted with Karen to find us the perfect shades for our very sunny property. It was very important to us that the shades would not only suit our home's creative rammed earth architecture and style, but also meet our environmental needs. We wanted practical shades with a clean look that were easy to operate and provide us with thermal protection in summer and winter. 
Karen soon assessed our requirements and suggested designer screen shades in a dark rich hue and lighter shades for other areas as appropriate. We also required automated cellular shades for the windows set high in our home. Karen coordinated the colours to work in harmony with the designer screen shades."  
We thoroughly enjoyed working with Karen who listened to our needs, made great recommendations,  meticulously processed the orders and organized the installations.  We love our shades that have been installed for many years now and we recommend Karen in a heartbeat." 
Music & Health, Inc.
Grierson, Caroline and Ralph
"In the past five years Karen Shergold (Rosetti) has helped us several times to choose, buy and install Hunter Douglas shades for the windows in our house. On each occasion Karen has shown a superior knowledge of the various styles and materials of the shades that Hunter Douglas is offering. She is a very experienced professional but not overbearing; each time she has helped us to find the shades that were right for us.
She is friendly, humorous, light-hearted, and spirited. Over the years she has become a friend. She makes shade buying an experience that is fun."
Ernst Kucklich & lorna Skawski
"Recently we turned to Karen for help choosing four different sets of Hunter Douglas blinds for living room, dining room, master bedroom and guest room. Her knowledge and expertise helped us choose from a huge array of blinds and fittings. She is always a pleasure to work with. The blinds themselves exceeded our expectations: we enjoy the added coolness they provide on hot days and the extra insulation on cold ones. In the bedrooms, they provide just the right amount of opacity for a good sleep. The quality of these blinds is outstanding. Practical and beautiful!"
Gibbs, Connie & David
"We've consulted Karen on at least 3 occasions over a number of years for window coverings while renovating our house and studio. We've always found Karen a joy to work with – great ideas on colours, types and fittings, etc.  And she is very conscientious when it comes to measurements, and ensuring we are pleased with the final installations. It is without reservation that we can recommend Karen to anyone planning and installing window coverings!"
Metzger
"Karen Shergold provides excellent customer service! She is knowledgeable, experienced, and took on the challenge of helping us plan for upgrades to our new home on Salt Spring when we were still in another province. Her willingness to communicate by fax, phone and email was a lifesaver! Karen's recommendations for shades were superb — after five  years, they are in perfect condition and add beauty and value to our home. Karen's humour, ability to work with challenging
timelines with patience, and her personal touch make working with her a treat."
McNaughton, Kathryn and Paul
"Karen Shergold arranged all the window blinds we required in our house including a rather challenging window that required two separate blinds to be motorized and capable of being lowered and raised in tandem. Five years later, all look as though they were just installed and work exactly as required.  Karen was professional, efficient, and a joy with whom to work."
Stewart, Walter